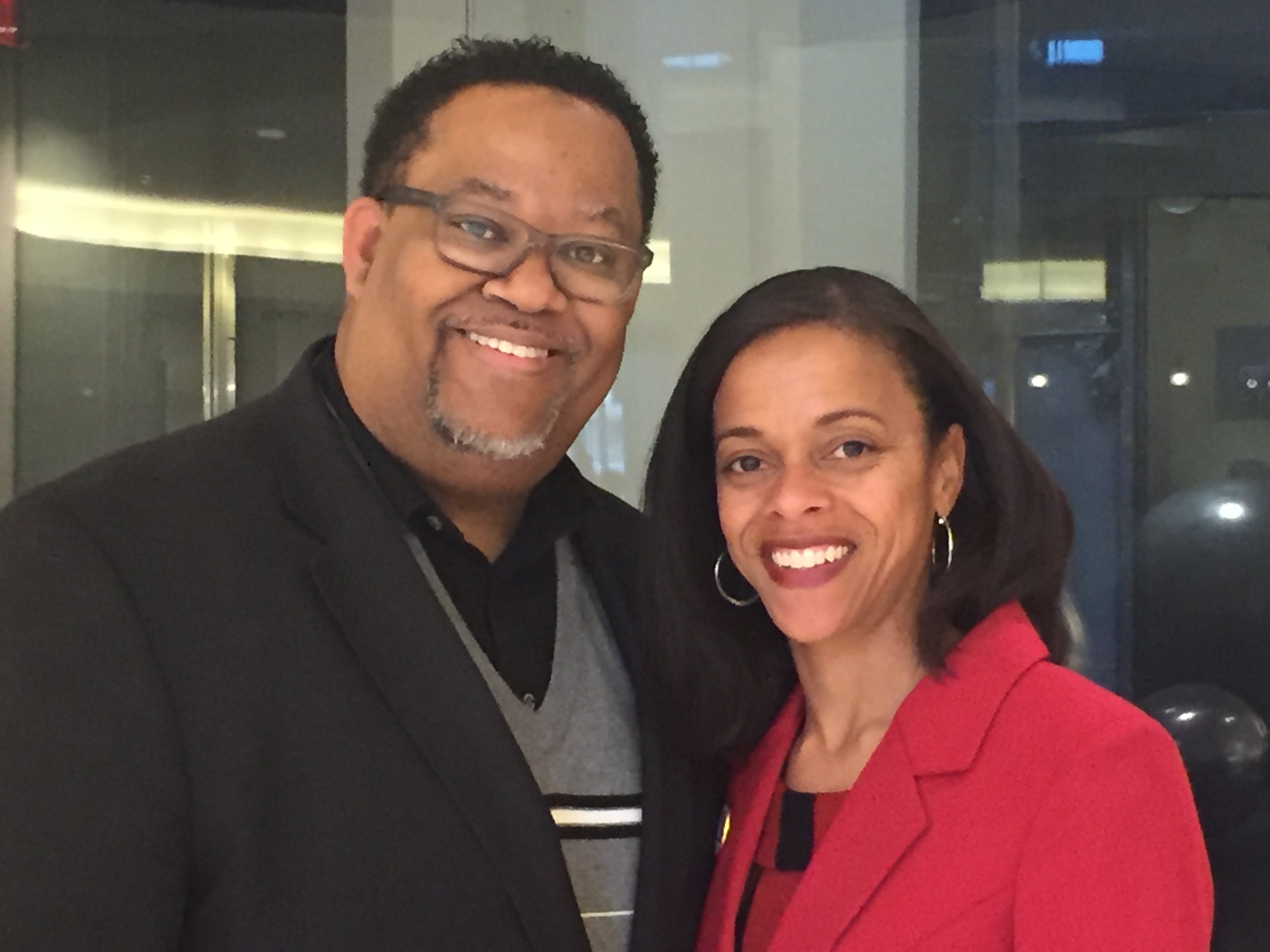 Our Vision
Established as a boutique design firm, Liquid Design Studios specializes in the transformation of residential and commercial spaces, geared toward functional use and timeless "livability." Our goal is to create an aesthetic that lives beyond the current trend, while providing access to design for a wide variety of clientele. We are "liquid" because we mold our services and design to fit the needs of our clients and their users. We use our interests in design, food, travel, and music to influence our aesthetic and the world around us.
Our Story
Rachael and Michael met in Architecture school as friends. Rachael focused on interior design and construction of intimate residential spaces. Michael focused on building design, project management and construction of corporate commercial space. This juxtaposition of genres made them perfect business partners to establish a boutique design firm back in 2001. They continue to work with select clients today on commercial and residential spaces.
Rachael Young
Loves travel, food, music and photography.
Michael J. Young
Loves travel, sports, food, music and the arts.
Is Liquid the best fit for my project?
You won't know until you contact us. We deliver what you want and keep in mind what you need. We are also competitively priced. But it's our ability to adapt to your environment that makes us a good fit for your project. Contact us today to get the process started.